Kids and Family Yoga
As a society, we are accustomed to and conditioned to look outside of ourselves for fulfillment. This way of living has led to a society that is overstimulated and constantly distracted. Everyday we are bombarded with pressure from society and the media that many of us, especially kids, struggle to deal with in a healthy way. Depression, anxiety, low self confidence, and lack of self awarenessare at an all time high.
Yoga can make a positive impact in all lives, but especially young lives. Yoga gives us the tools to combat many pressures and stressors in our physical bodies and in our state of mind.
Through movement, breath, creativity, whole health training, and meditation techniques, yoga will equip these young adults with habits they can carry with them for the rest of their lives. Here are a few testimonials from some of our #miniyoganinjas!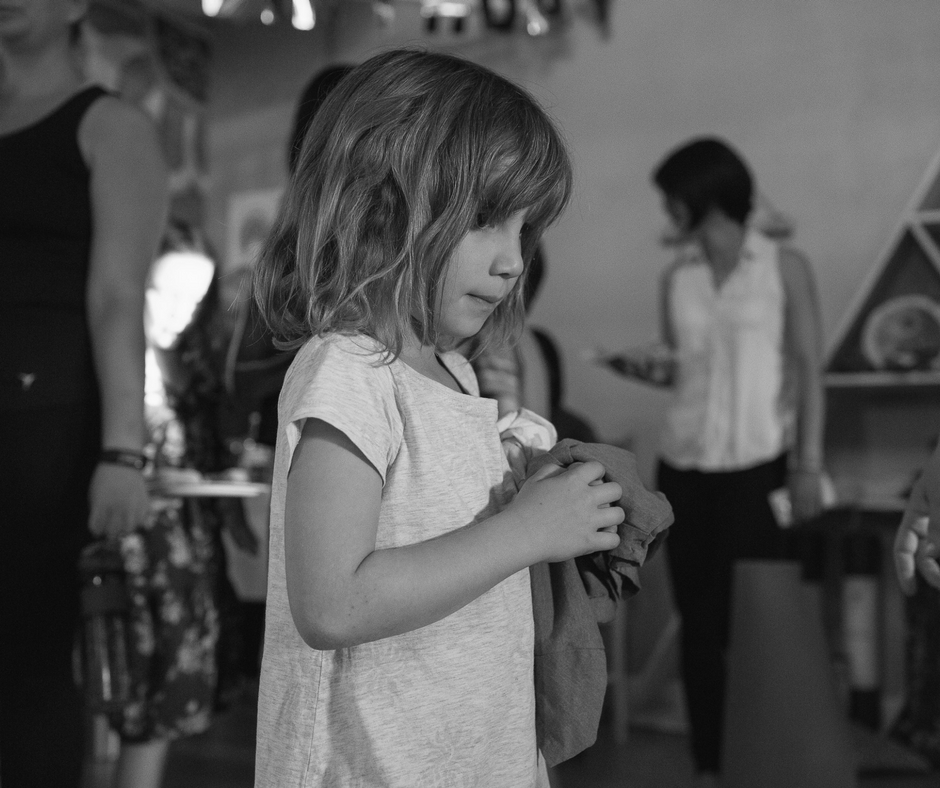 drop-in kids classes (ages 10 and under):
We schedule drop-in kids classes on holidays and long weekends. Upcoming classes:
Friday, April 19th @ 9:00-10:00am

Monday, April 22nd @ 9:00-10:00am

Wednesday, April 24th @ 9:00-10:00am

Friday, April 26th @ 9:00-10:00am

Monday, May 20th @ 9:00-10:00am
Exchange: $12
Register: in studio or email
family Yoga classes (all ages)
Stay tuned!
Session Based Kids classes (ages 5-10):
Stay tuned!